Planning a wedding? Consider our location and the following vendors.
The Burlington Quaker Meeting House and Center for Conference (BMHCC) is a focal point of community events and spiritual growth for young and old alike.
In addition to the Quaker Marriage Procedure for Friends, weddings of other faiths are welcome at the Meeting House. A non-denominational minister is available.
The Meeting for Worship room, rich in Quaker history and simplicity, was built in 1783 can accommodate 200 people. It is where the Friends meet for worship Sundays at 10 a.m. for forty-five minutes of quiet reflection and meditation.
The bride can dress in the first floor Hendrickson Room or the upstairs dormitories.
The Ockanickon Room can accommodate 120 people for dining and a 40×80′ tent can fit between the Meeting House and High Street. Caterers can have use of the commercial kitchen.
The second and third floors provide bunk-style, portioned sleeping facilities for 75 over-night guests. Bathrooms and showers are also located on each floor.  There is an elevator.
---

Kim Blackman Events
Phone: (856) 296-4578
Moorestown, NJ
Web site: http://ksbeventsonline.com/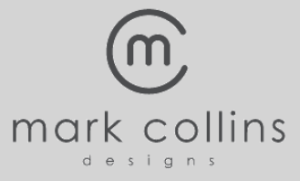 Mark Collins Designs
Phone: (802)230.6797
E-mail: markcollinsdesigns@gmail.com
Web site: http://www.markcollinsdesigns.com/
Derrick Owings, Non-denominational licensed minister
Burlington, NJ
Phone: (609)213-4170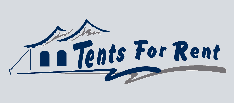 Tents For Rent, LLC
Daryl Sensenig
110 Wood Corner Road
Lititz, PA 17543-9168
Phone: (717)733-9700
E-mail: daryl@tentsforrent.net
Web site: http://tentsforrent.net
The Meeting House has a usage fee agreement with Tents for Rent.

TrioClassica
Bridget Kasinskas
Phone: (609)870-1284
Email: b.kasinskas@gmail.com

As seen on Partyspace
Web site: http://partyspace.com/philadelphia

Catherine "Cie" Stroud Photography
Morrisville, PA
Phone: (609)731-2195
Web site: www.ciephoto.com/weddings.html