You don't have to be a Quaker to plan on having all or part(s) of your wedding at our venue.
In addition to the Quaker Marriage Procedure for Friends, weddings of other faiths are welcome at our venue in historic Burlington, NJ. A non-denominational minister is available.
The ceremony can be held in the metingroom, which was built in 1783 and can accommodate 200 people. It is where the Friends meet for worship Sundays at 10 a.m. for forty-five minutes of quiet reflection and meditation.
The bride can dress in the first floor Hendrickson Room or the upstairs dormitories.
Cocktail hour can be held on the lawn and walkways between the meetinghouse and High Street, a space which can accommodate a 40×80′ tent.
The rehearsal dinner and/or reception can be held in Ockanickon Hall, which was built in 1995 and can accommodate 120 people for dining.
Your choice of caterer can use our commercial kitchen and its cookware, serve on our Corningware and clean it all in our commercial dishwashers.
Photos can be taken in front of the historic meetinghouse on the covered walkway (photo above), with the 1783 wall along High Street in the background or along the Delaware riverside promenade.
88 over-night guests can stay in the second and third floor dormitories with toilets and showers on each floor.
---

Kim Blackman Events
Phone: (856) 296-4578
Moorestown, NJ
Web site: http://ksbeventsonline.com/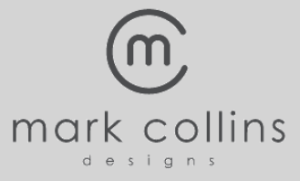 Mark Collins Designs
Phone: (802)230.6797
E-mail: markcollinsdesigns@gmail.com
Web site: http://www.markcollinsdesigns.com/
Derrick Owings, Non-denominational licensed minister
Burlington, NJ
Phone: (609)213-4170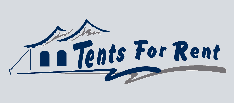 Tents For Rent, LLC
Daryl Sensenig
110 Wood Corner Road
Lititz, PA 17543-9168
Phone: (717)733-9700
E-mail: daryl@tentsforrent.net
Web site: http://tentsforrent.net
The Meeting House has a usage fee agreement with Tents for Rent.

Trio Classica
Bridget Kasinskas
Phone: (609)870-1284
Email: b.kasinskas@gmail.com

As seen on Partyspace
Web site: http://partyspace.com/philadelphia

Catherine "Cie" Stroud Photography
Morrisville, PA
Phone: (609)731-2195
Web site: www.ciephoto.com/weddings.html